On July 17-20, 2018, VOZKO LLC took part in the International Specialized Exhibition of Fur, Leather and Shoes - a significant event in the International Exhibition Center (Brovarsky Avenue, 15.) The organizer of the exhibition was the National Leather and Shoes Union of Ukraine.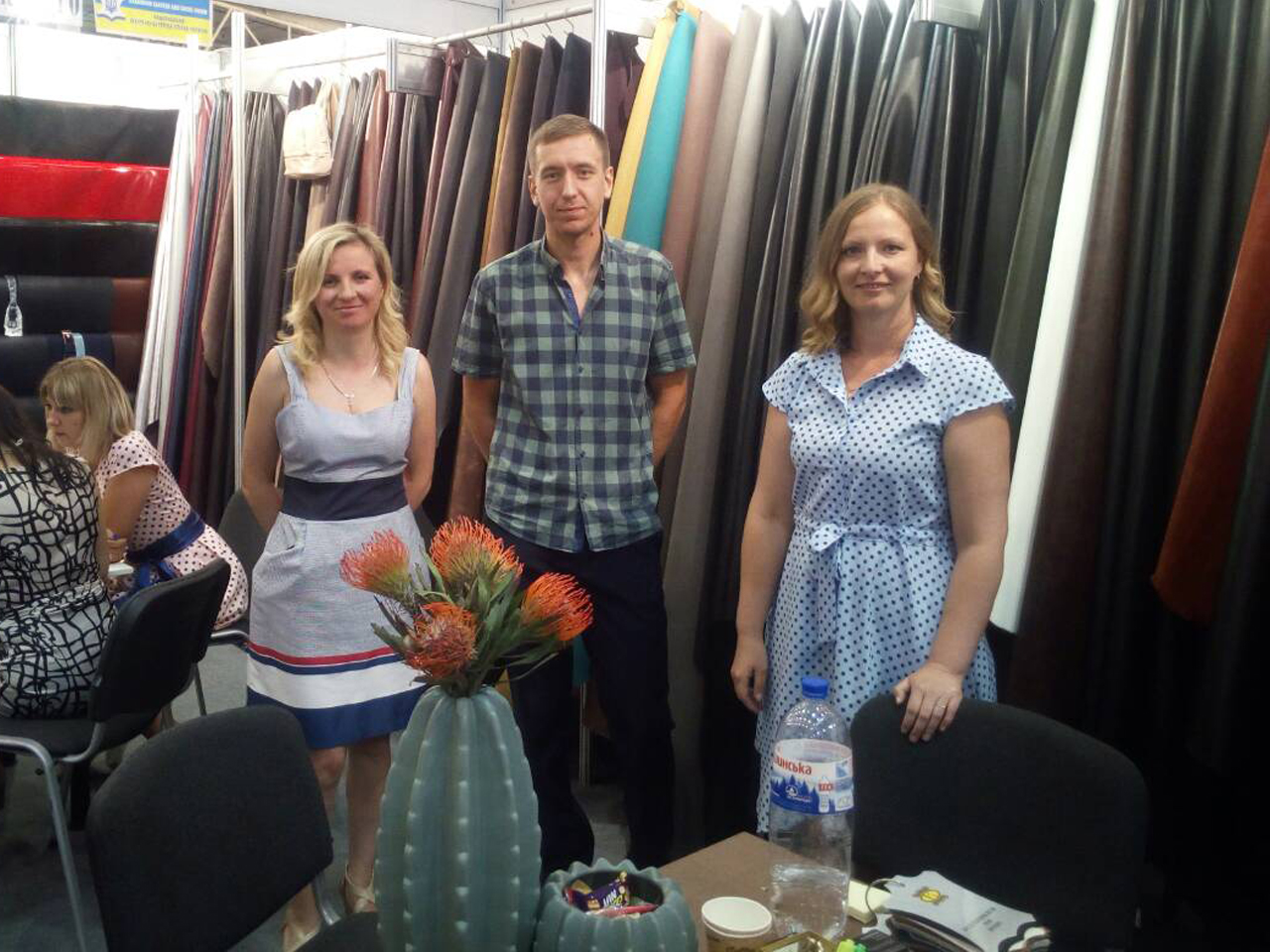 The exhibition of leather, fur and shoes was accepted by a large number of participants from different countries of the world (Ukraine, Brazil, Britain, Germany, Italy, Moldova, Poland, Romania, Slovenia, Turkey).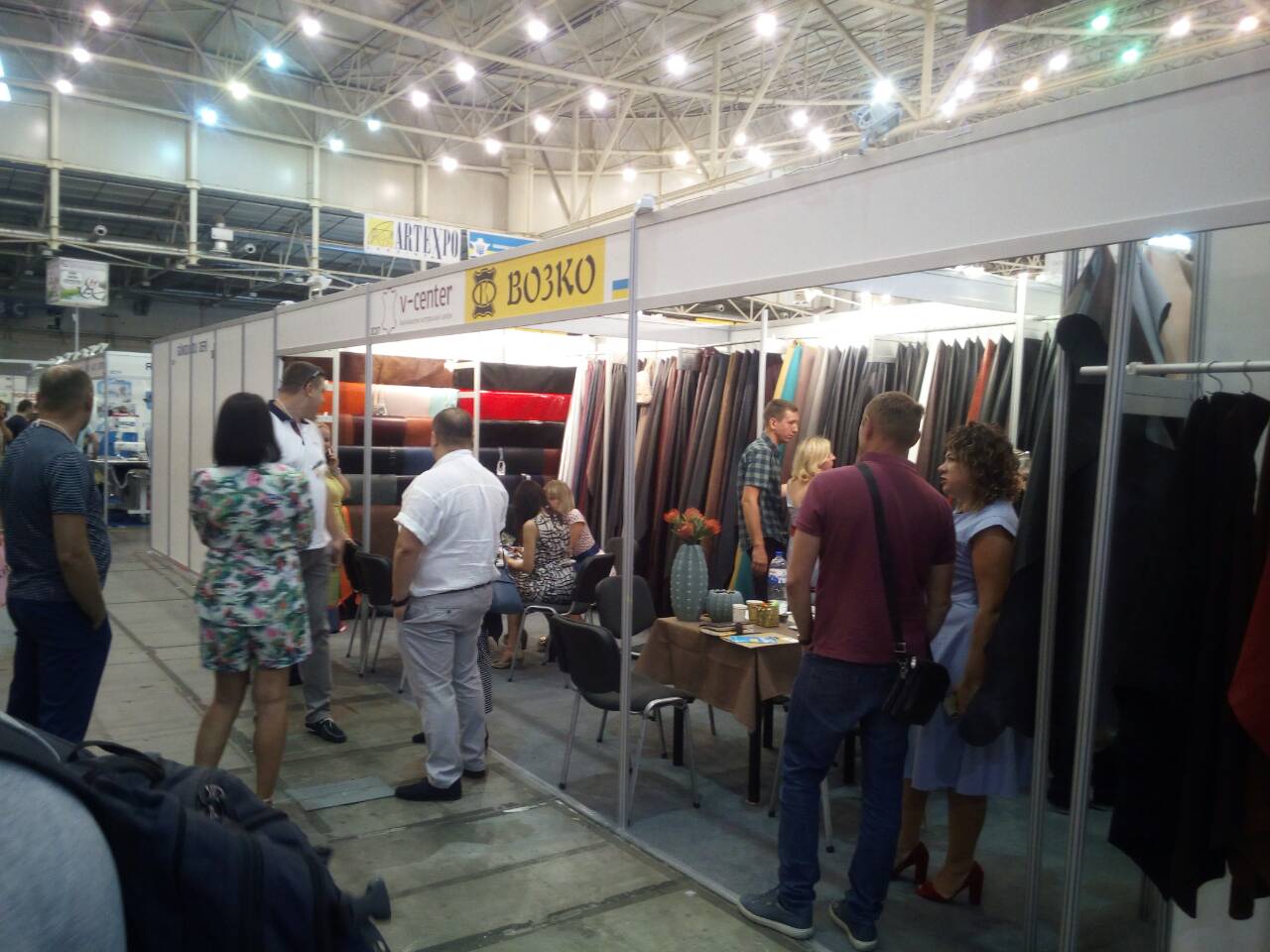 "VOZKO" LLC presented a wide range of leather, among which there were many novelties. The presented assortment aroused wide interest among manufacturers of footwear and other leather products.