Undoubtedly, clothes made of genuine leather won firm positions in modern fashion, such material is a sign of exquisite and refined taste. It is always relevant and has long been famous as a classic. Leather garments are an integral and stylish piece of clothing. The skin perfectly protects from the wind, it is easy to clean and comfortable to wear never goes out of fashion and looks chic.
   One of the best in quality, the most popular and popular in the production of leather products is calfskin. Products made of calfskin first-class products will serve many years.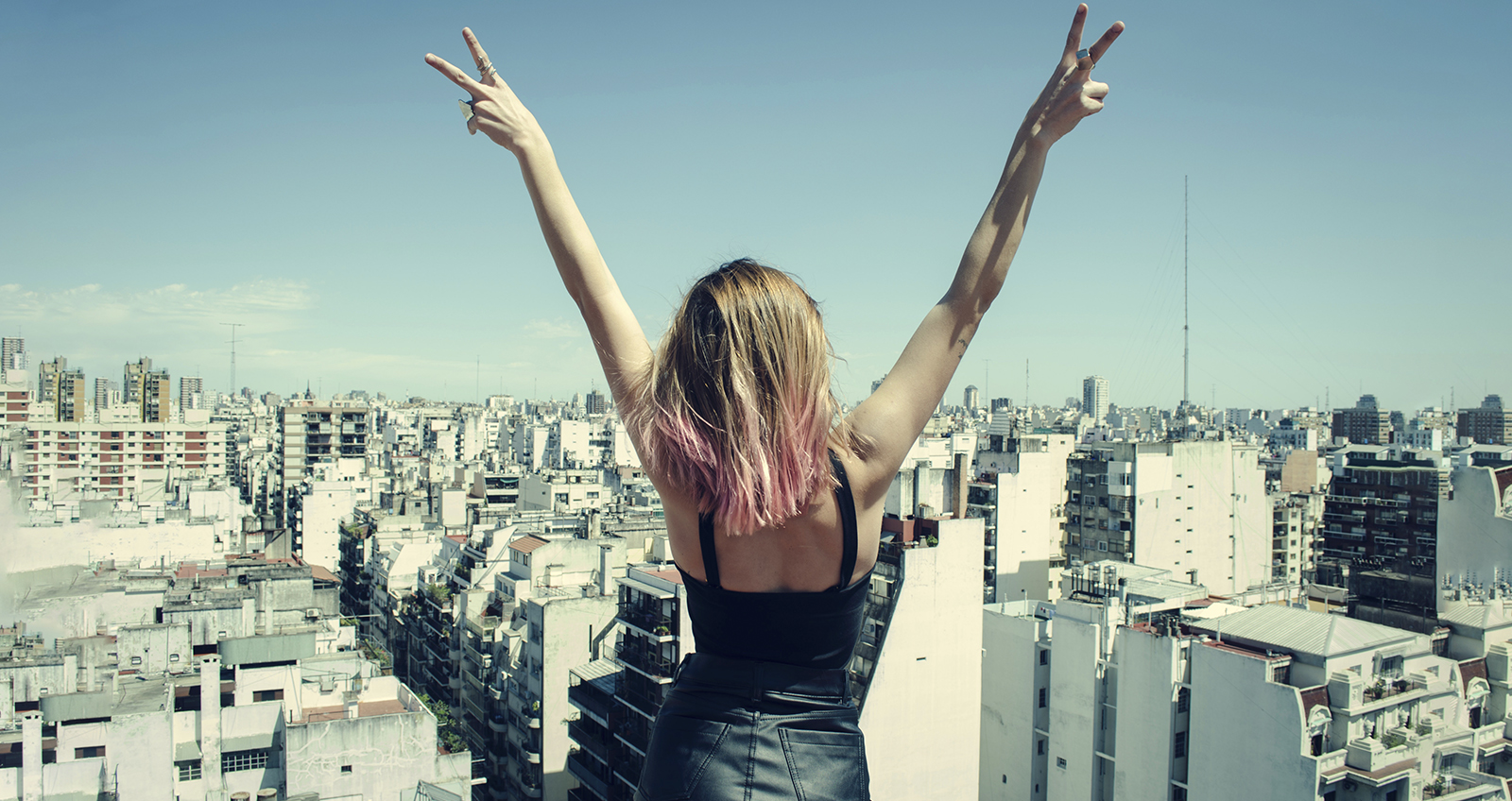 Make your choice in favor of leather products and will always look very stylish. Such clothes will not only emphasize the image, but will also give self-confidence.
  And we will help you in this !!!