WHO ARE WE
  "VOZKO" LLC is one of the leading manufacturers of chrome leather goods, both in Ukraine and abroad. Since the day of foundation, our company has established its traditions and has established itself as a reliable and conscientious partner. With its high production and human resources potential, "VOZKO" LLC follows its main course aimed at creating competitive products and maximizing customer satisfaction.
   The quality of our products must meet the requirements of consumers and exceed their expectations. This is the priority line of activity of "VOZKO" LLC
IDEOLOGY
 Modernity is always to keep up with the times and a step ahead, using in its activity modern production technologies and management methods.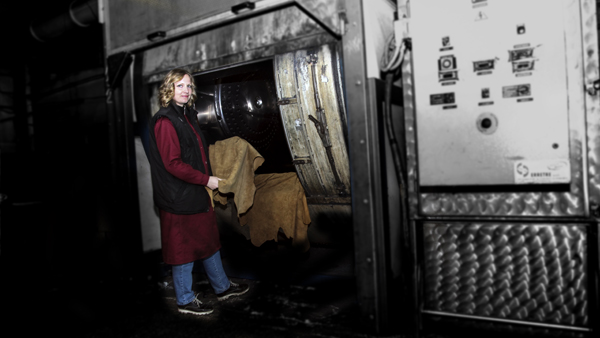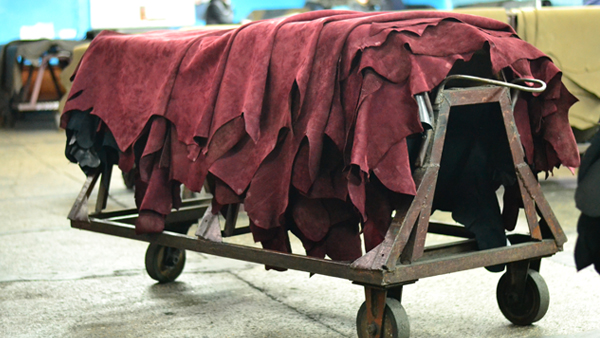 MISSION
  "VOZKO" LLC produces products on new advanced technologies using imported chemical materials from leading European companies. All materials used in production do not contain substances prohibited by the REACH protocol. In the product range - leather for the top of shoes, leather haberdashery, leather for garments, glove leather, lining leather, leather from split, leather from small raw materials - total more than 20 names of leather goods that meet the requirements of the world market.
   It is thanks to the principle "Quality at an affordable price" that "VOZKO" LLC exports over 50% of its products to many countries: Belarus, Moldova, Italy, France.
   This is followed by a relentless search and constant pursuit of excellence and raising the professional skills of the work collective.
"VOZKO" LLC annually participates in international specialized exhibitions of footwear, leather and fur "Leather and Shoes" in Kiev.
Taking into account the desire of the team to respond flexibly to market demands and high responsibility for the products before the buyer, the company developed and introduced in 2018 a quality management system in full compliance with the international standard 9001-2015.
    The high quality of the products that are produced was highly appreciated by our customers, (a sign of quality), which allowed them to quickly establish long-term partnership with them. At this time, "VOZKO" LLC expands the sales market, developing export relations. The client and his requirements are the basis for the development and well-being of our enterprise.